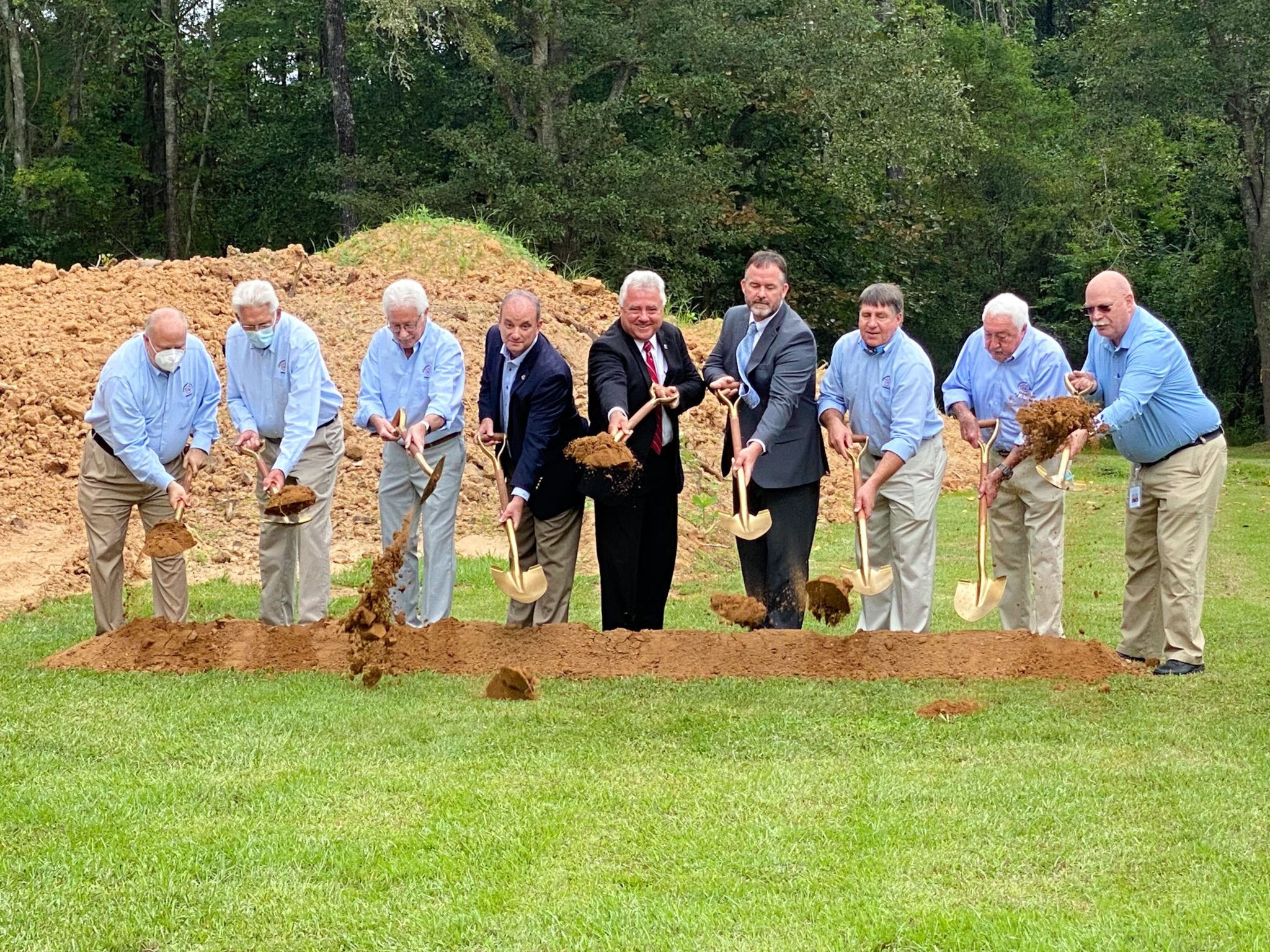 For those of you fortunate enough to know the Blackmon's, know they have hearts of pure gold. Barry and Jackie Blackmon were the original founders of Flooring Services when they opened in 1999, and wanted a way to give back to the community that has served them so well. They both joined the board of Changed Lives Ministry, a 13 week, faith based, in-house rehabilitation facility, so they could help men and women who suffer from the addiction to alcohol and drugs get a second chance at life.  The ministry is located in Moncks Corner SC and it is provided at no charge to those who long to be helped.
" I have been involved with the program for 15 years and have been on their board of directors for the past 10. As someone who struggled with addiction myself, I'm grateful that I now can give back. As a former owner of Flooring Services, I am also very grateful that the new ownership has been tremendously generous in contributing to this ministry, to help it grow and to help us to continue to offer our program at no charge. " – Jackie Blackmon
Last week, September 15th, we attended the groundbreaking ceremony for their new campus, which is now double the capacity of their old facility. Changed Lives Ministry has raised $750,000 for the approximately $1 million new facility, and since their annual event is canceled due to COVID they are hosting fundraising week from September 21st – 25th.
A special thank you to all of the following companies who are making it happen!